Live Entertainment & More
Special Event Details
Fish Out of Water does not accept dining reservations in an effort to seat guests more efficiently. Any special events that require advanced reservations will be notated in the event details.
_____________________
At Fish Out of Water, we're always serving up something exciting and fun at the restaurant and at the bar. From our daily Happy Hour to our signature events, you'll find something to enjoy any time of the year. Be sure to sign up to receive our Newsletter to stay in the know of special events and happenings.
*All events are subject to change; please stay tuned to this page for updates.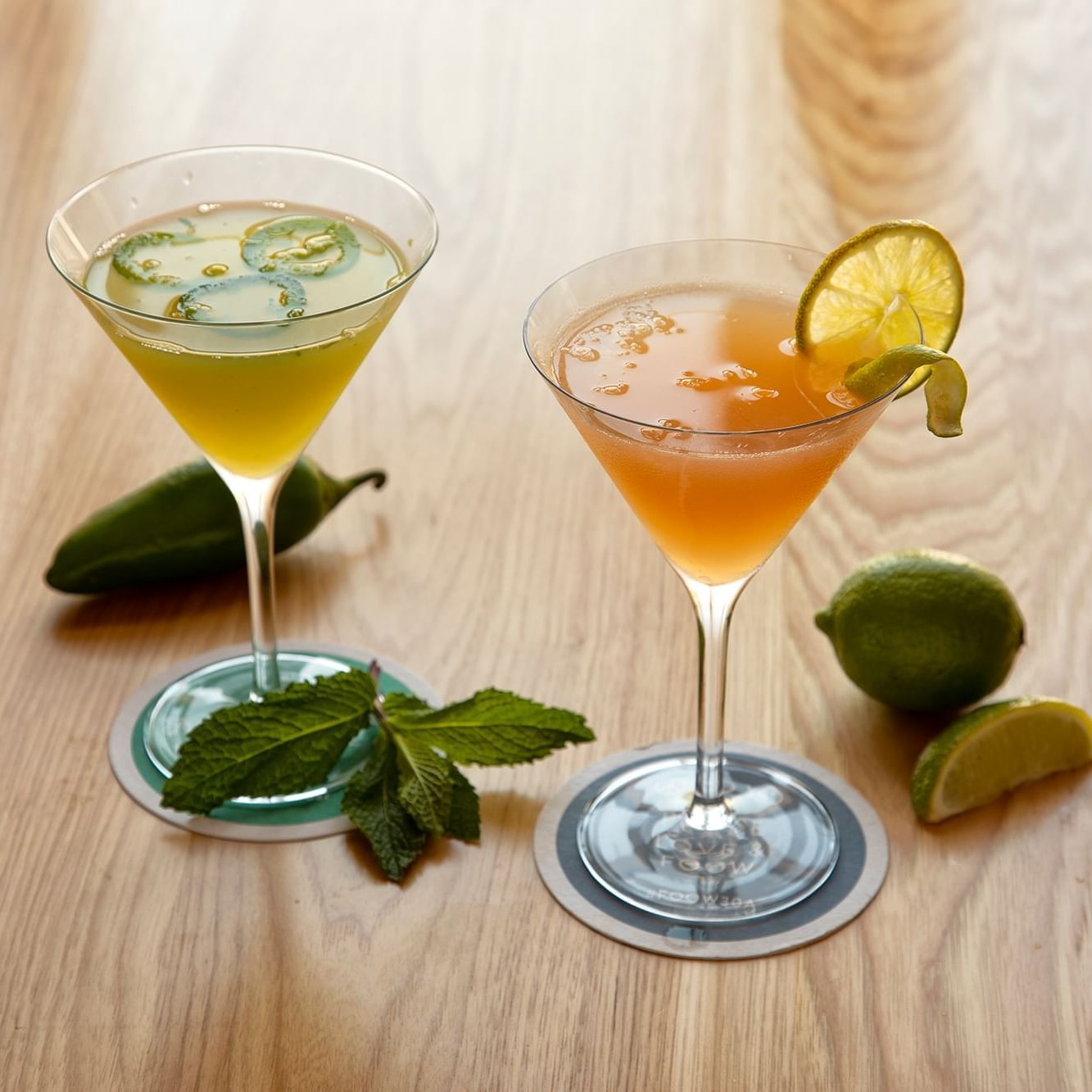 Happy Hour
Every day is happy hour at Fish Out of Water! Enjoy #FOOWtime food and drink specials. In order to seat guests more efficiently, reservations are not accepted.
Daily | 2 - 4 PM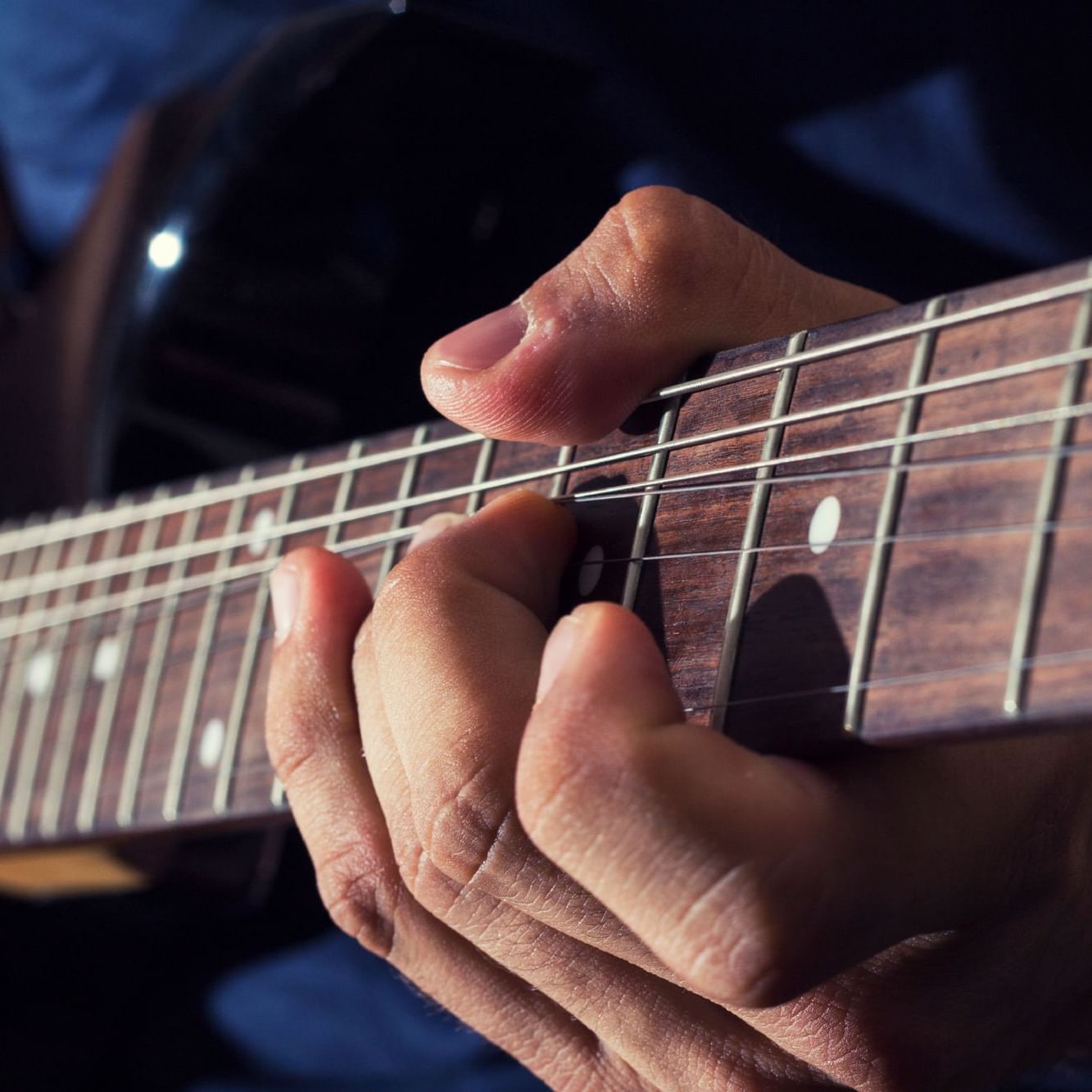 Live Music
Enjoy Live Entertainment with a Great View during Sunday Brunch!
9/11- Day of Honor
Enjoy Patriotic Live Music, Chef Features, as well as Beverage Features – 50% Discount All Day for all Military/Law Enforcement/Emergency Services with proper ID.
Veteran's Day Special
Happy Hour offered ALL DAY! All Veterans enjoy a Free Pimento Cheese app and Red Velvet dessert.
Thanksgiving Day
There's no better day than one with turkey and dressing. Fish Out of Water Thanksgiving plates will be available along with a la carte brunch items until 2 PM. Enjoy your day and let us do all of the work for you!
Brunch with Santa
9 AM - 12 NOON | Enjoy brunch with Santa, who will be available for pictures & wish lists. Santa will be giving out sweet treats to all the children!
FOOW Year's Eve
6 PM – 12 AM | It's finally here, the end of 2022! Come celebrate with us as we drown out this year and cheers to the new year. Ring in 2023 with a multicourse dinner, champagne, and a night full of memories. Live music, Chef Features and a photo booth to capture the evening's festivities.